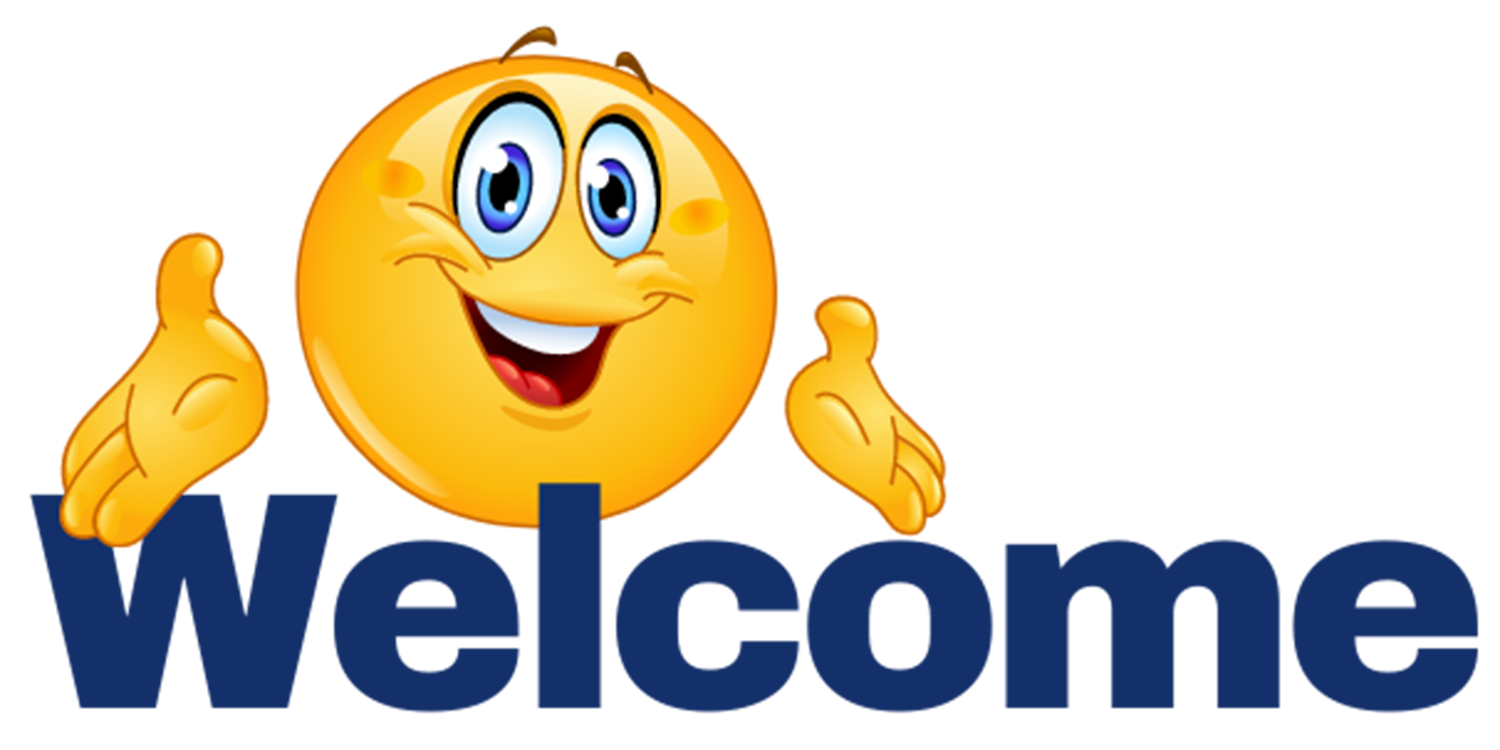 This is your school's grad photography page
,
pixown.school/sjhn
. P
lease bookmark this page
for future reference.
Last updated September 20 2023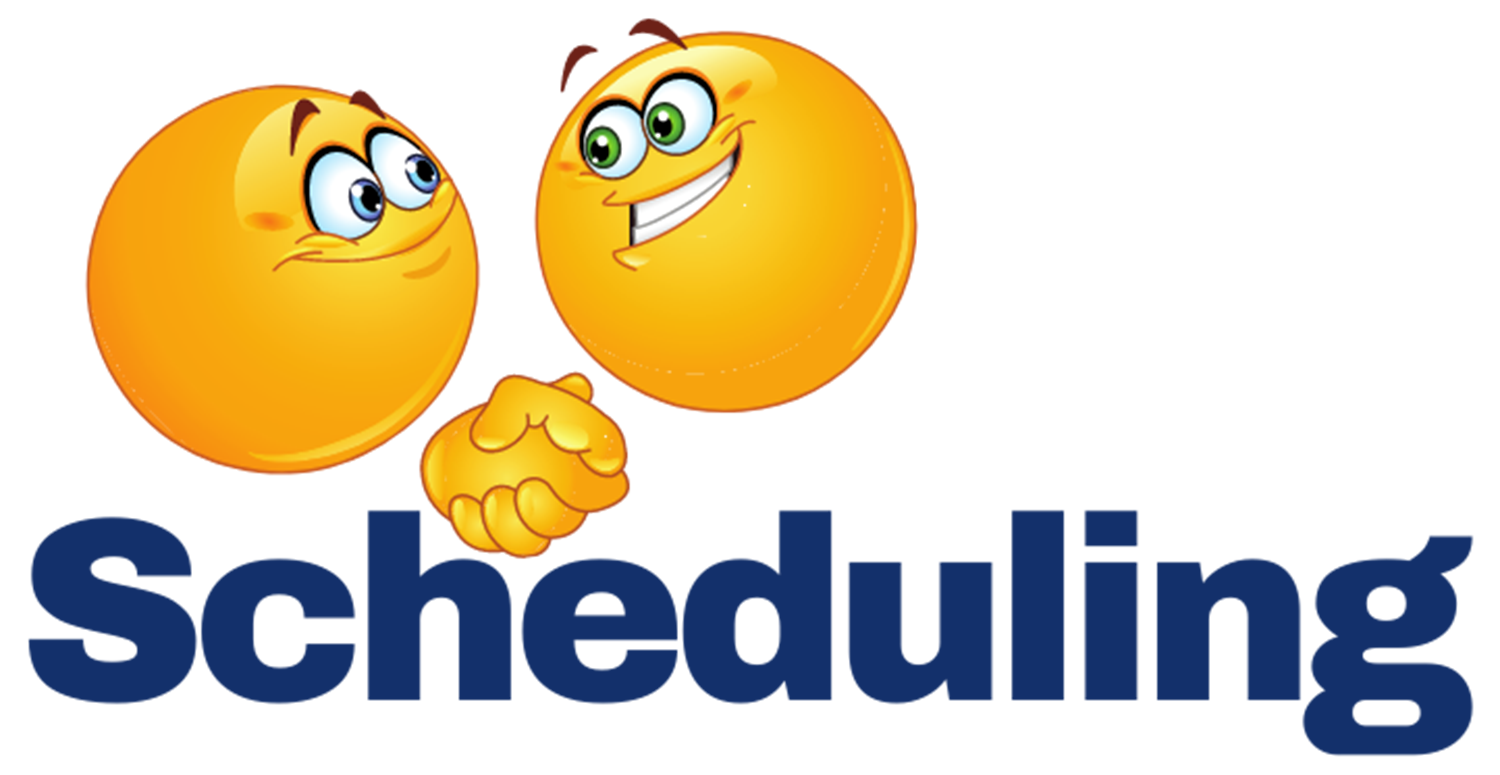 The fee to be photographed is $25. $10 of this is payable when you make your appointment.
The remaining $15 to be paid when you arrive to have your portrait taken.
---
Cancellation Policy
Missed bookings affect our ability to photograph all of your classmates. To ensure everyone has a chance to be photographed we must have a cancellation policy. Please book a time that you are certain you will attend.
When you book your appointment $10 of your $25 sitting fee is due. If you do not show up for your appointment your $10 fee is forfeited. If you make another appointment the $10 fee is payable again.

If you need to reschedule or cancel please refer to the "Make changes to this event" in the confirmation email sent to you.

---
We will be at your school the weeks of October 23rd and 30th. Please click here to make your appointment.
We also welcome graduates at our studio in Ancaster. Please "Submit A Ticket" at the bottom of this page to request an appointment at our studio.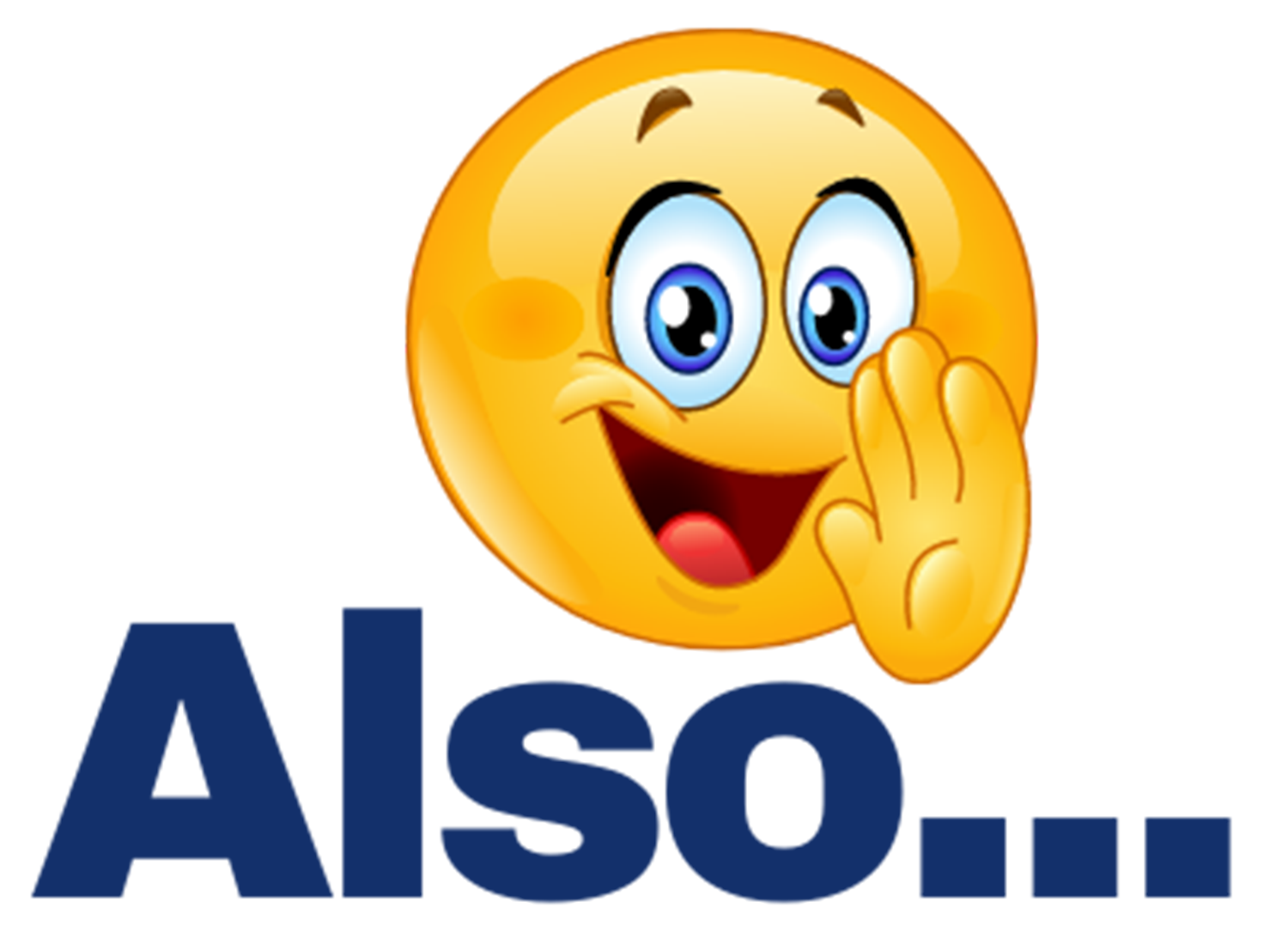 We are photographing in room 201B inside the library.
We recommend wearing a white collared shirt, with a tie if you like.

About ordering,
please go to our homepage to see how our ordering process works.