Burlington Campus Brock University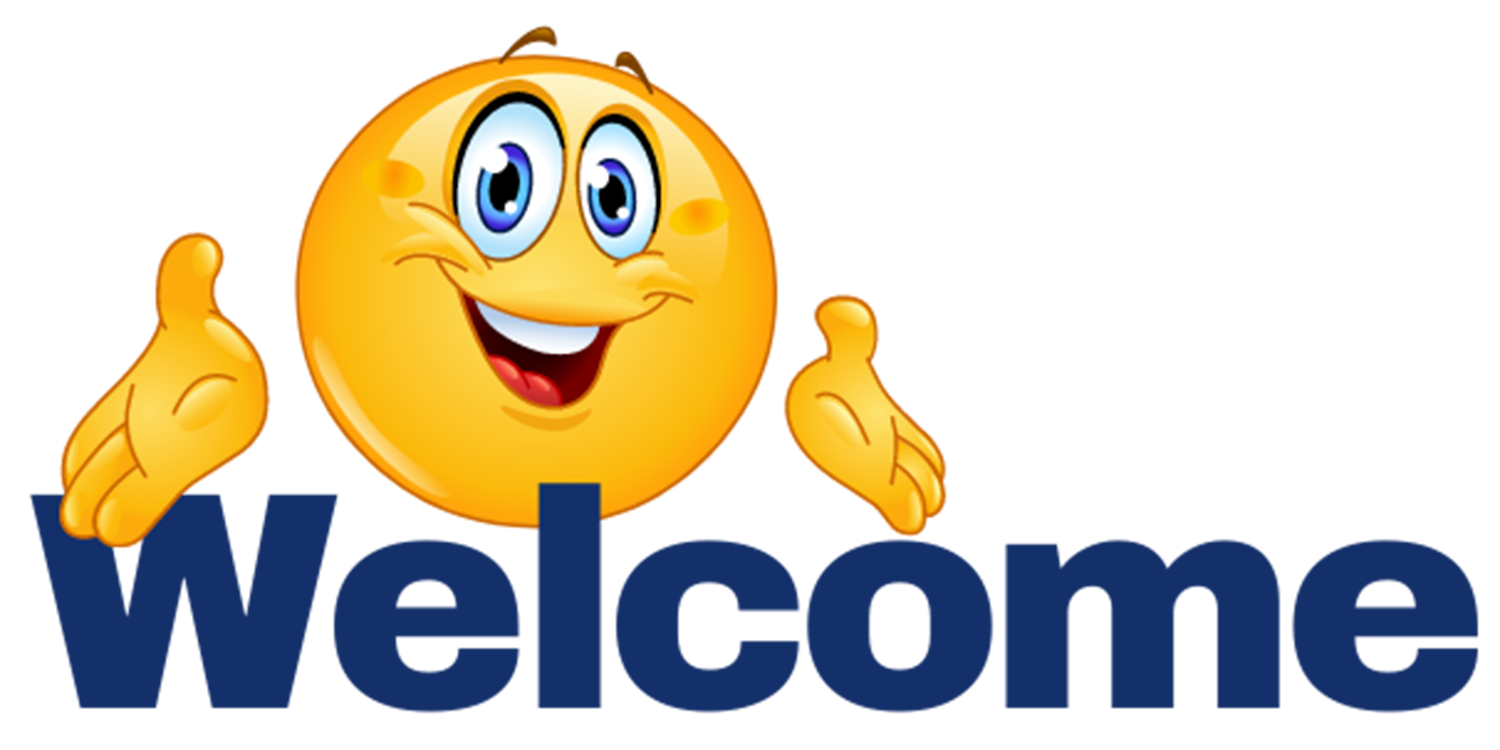 This is your school's grad photography page,
pixown.school/bsc
. P
lease bookmark this page for future reference.
Last updated September 20 2023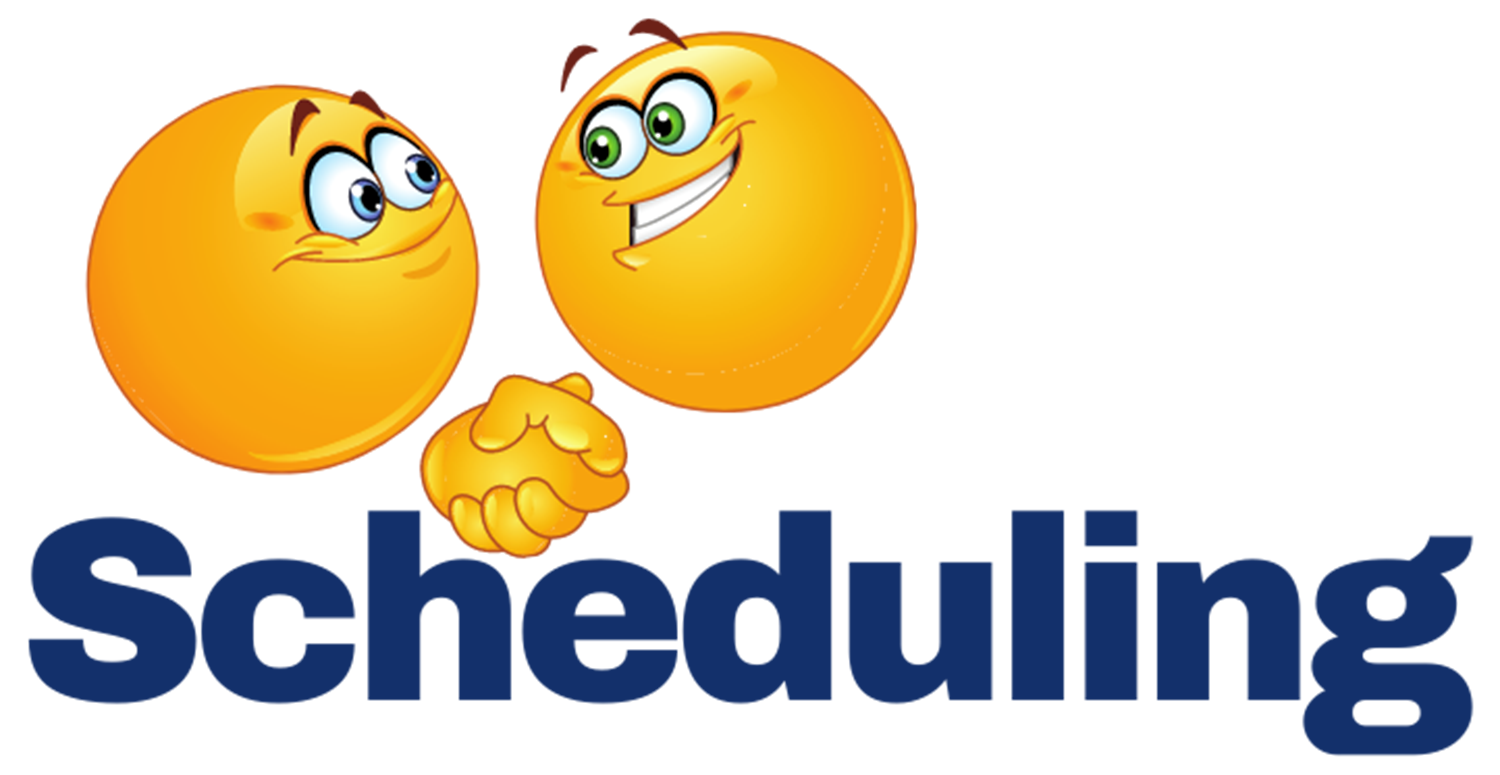 The sitting fee is $35, this fee includes pictures taken in grad attire and a digital copy of the class composite. $10 of this is payable when you make your appointment.
The remaining $25 to be paid when you arrive to have your portrait taken.
---
Cancellation Policy
Missed bookings affect our ability to photograph all of your classmates.
To ensure everyone has a chance to be photographed we must have a cancellation policy.
Please book a time that you are certain you will attend.
When you book your appointment $10 of your $35 sitting fee is due. If you do not show up or cancel within 24 hours of your appointment your $10 fee is forfeited. If you make another appointment the $10 fee is payable again.

If you need to reschedule or cancel, please refer to the "Make changes to this event" in the confirmation email sent to you.

---
We will be at your campus the week of January 15th. Please check back here end of November to book your appointment.
We also welcome graduates at our studio in Ancaster. Please "Submit A Ticket" at the bottom of this page to request an appointment at our studio.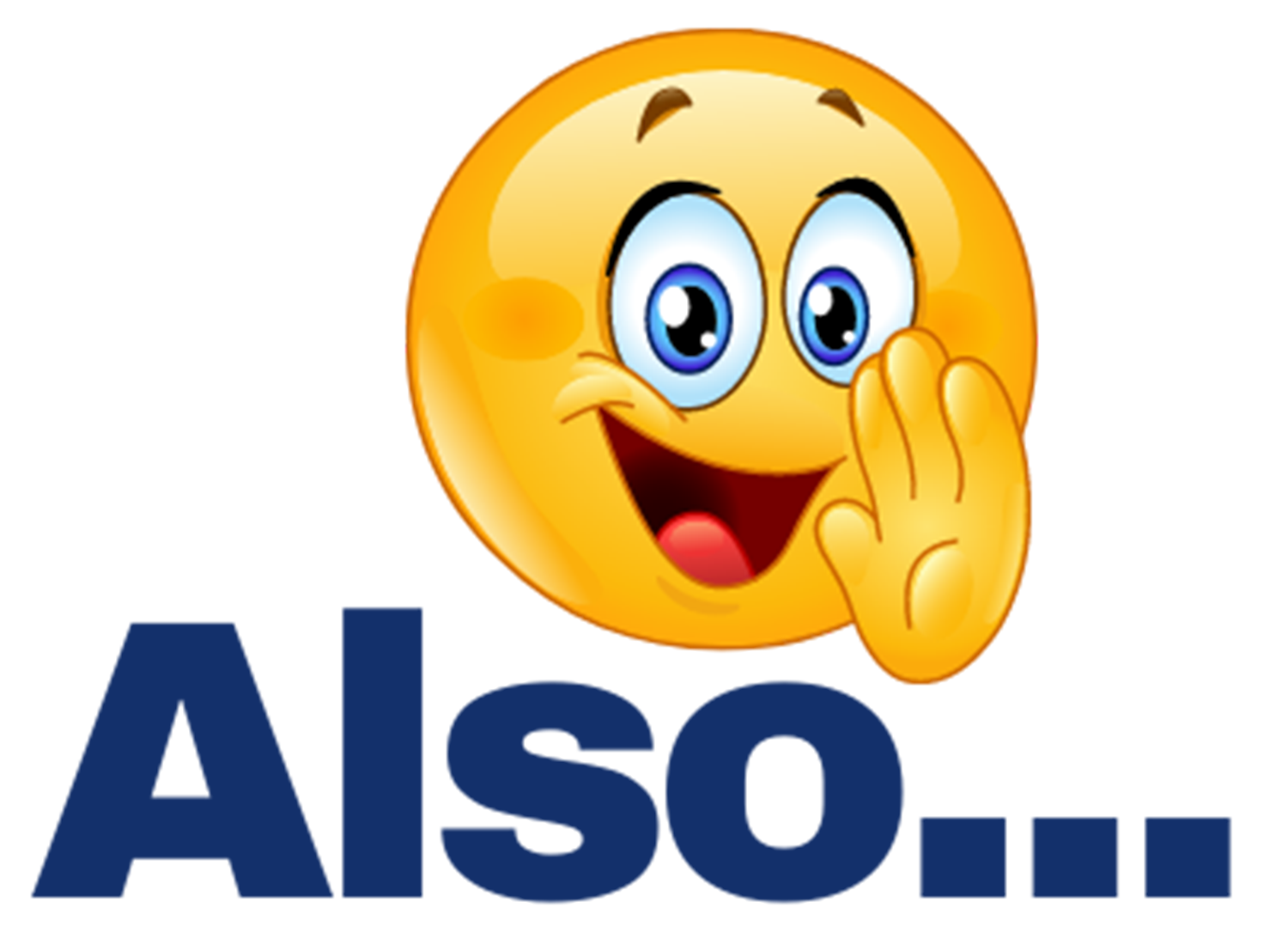 We recommend wearing a white collared shirt, with a tie if you like. We will be photographing in room 109.
About ordering,
please go to our homepage to see how our ordering process works.
Related Articles

Brock University

This is your school's grad photography page, pixown.school/brock. Please bookmark this page for future reference. Last updated September 20th 2023 The sitting fee is $50, a portion of the sitting fee is provided to BUSU to enhance student life. This ...

Can Friends or Family Be Photographed With Me?

Your school and photographers primary objective is to provide graduation photos for all students. There are a limited number of days to capture images of graduates on campus, making it essential to have rules in place to ensure every graduate has an ...